Services
Our scope of work includes the following domains.
Although, feel free to send enquiry about any other legal or financial services relating to your business.
Business Incorporation
We understand your business objective and will help you to opt for the most appropriate legal structure to run your business.
Intellectual Property Protection
We will shield your creations, innovations and ideas from duplication and unlawful utilization by adopting necessary protections available in law.
Business Documentations
We recognise the agreements and arrangements that are needed to be executed by your business and assist you in preparing the same.
Legal Info & Research
If you need any suggestions or assistance on any legal event of your business, we would perform the necessary research and validations.
Quality Certification & Licensing
Your products are subject to compulsory licenses and ISO certifications, for hassle free operation we will carry the necessary procedures.
Registrations & Filings
Statutory affairs are mandatory in order to obtain government benefits and conduct business seamlessly, we'll cover you with that.
Why choose us?
We offer a hand-holding support which is not limited to solving the initial legal hurdles but continues till you mature into a thriving business.
Non-Profit Initiative
Caim is a truly 'pro-bono' initiative, which means you don't pay us a single dime for any of our services until you mature into a profit generating business.
Reliable
Caim is mentored by the Industry leaders in commercial laws which makes us a reliable choice for the new ventures. Besides, we follow a non-disclosure policy to protect your business information.
From Idea to Funding
We are compassionate towards our clients and our team will work round the clock to ensure you are legally backed up for your transactions.
Our Advisory Board
Our advisory board comprises of some of the top professionals of the country who have helped several businesses in becoming market leaders.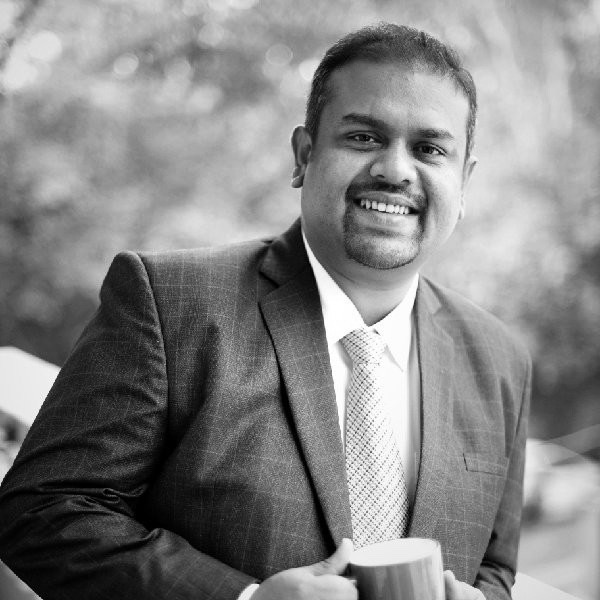 Rajat Bose
---
Partner, Shardul Amarchand Mangaldas & Co.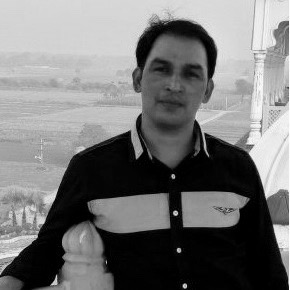 Amit Sengar
---
Managing Partner, CA Amit Sabarish & Associates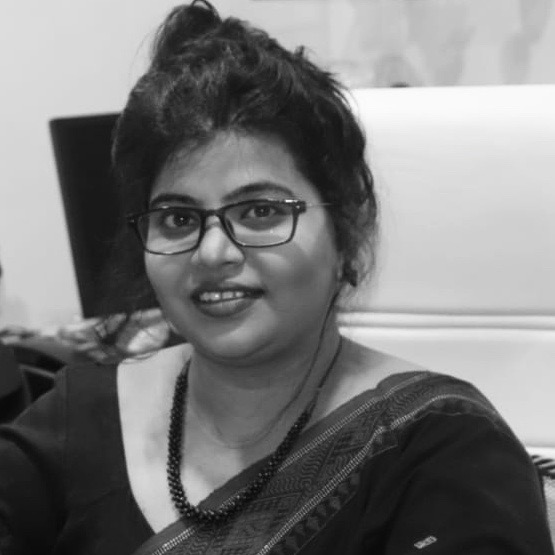 Pooja Terwad
---
Managing Partner, Pooja Terwad Associates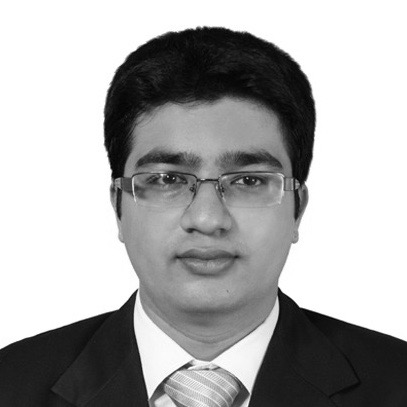 Ravi Bharuka
---
AOR, Supreme Court & Partner, GDG Law LLP
Shubhendu Anand
---
Partner, Atharva Legal LLP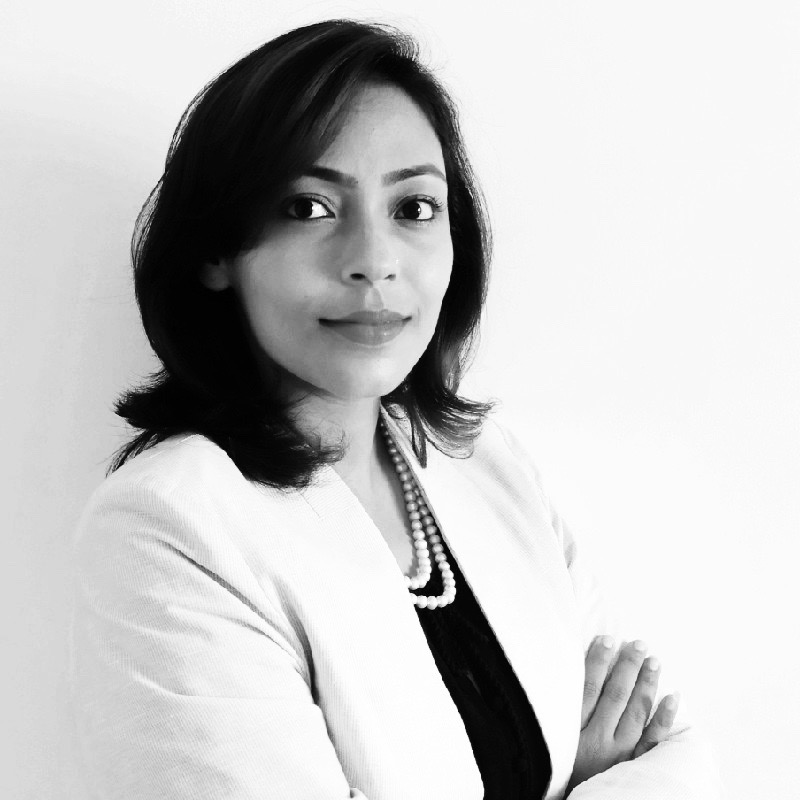 Debosmita Nandy
---
Senior Legal Manager, ITC Limited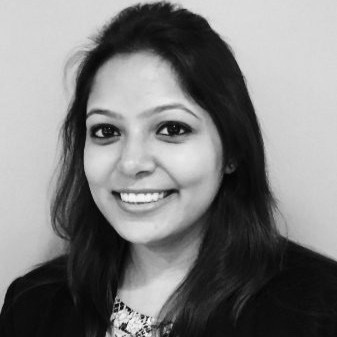 Shruti Khanijow
---
Principal Associate, Khaitan & Co.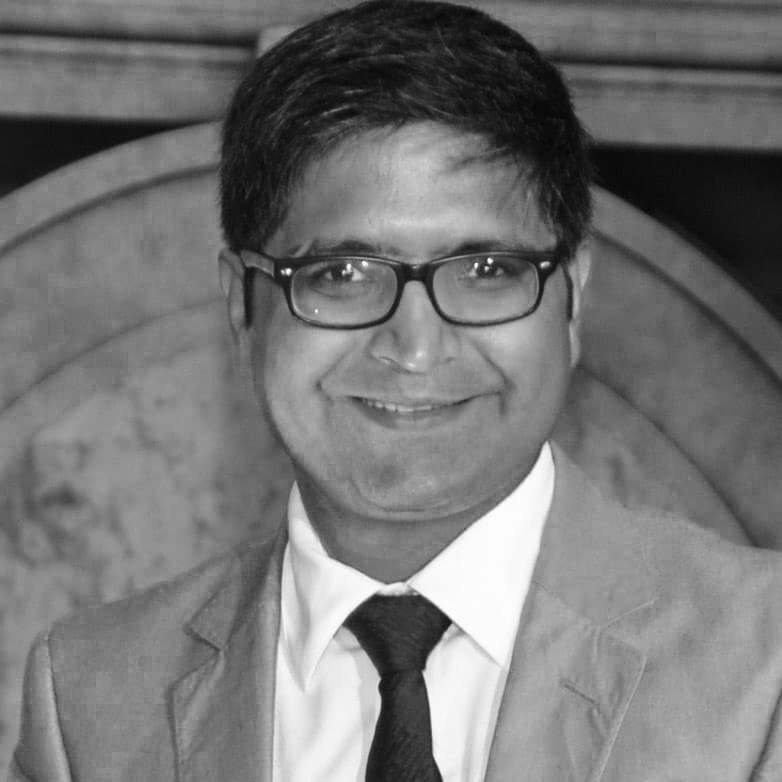 Satyadarshi Kunal
---
Senior Associate, L&L Partners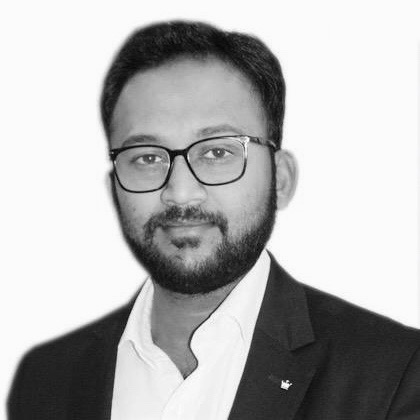 Ankit Rajgarhia
---
Senior Associate, Karanjawala & Co.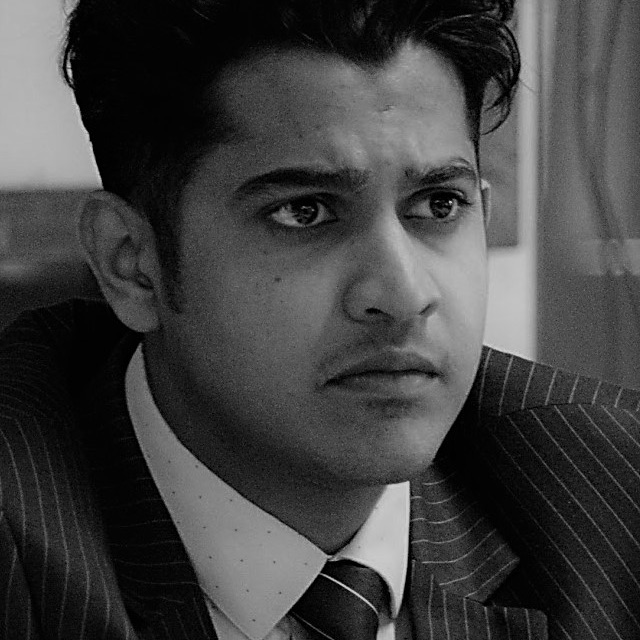 Vinay Shukla
---
Senior Member, Nishith Desai Associates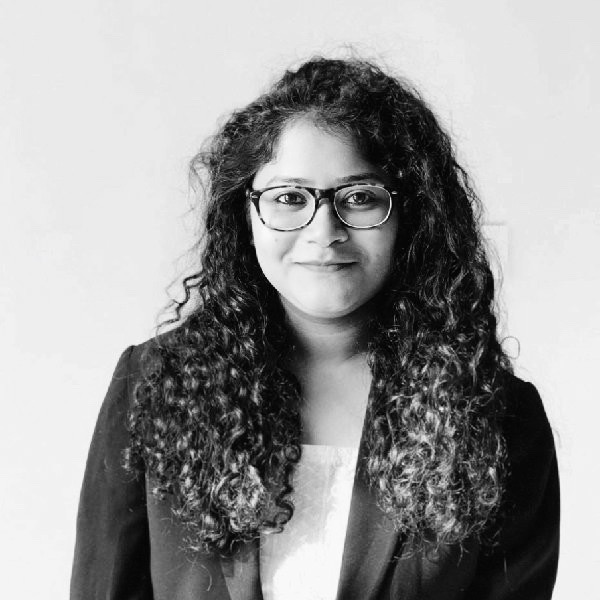 Imon Roy
---
Associate, Anand & Anand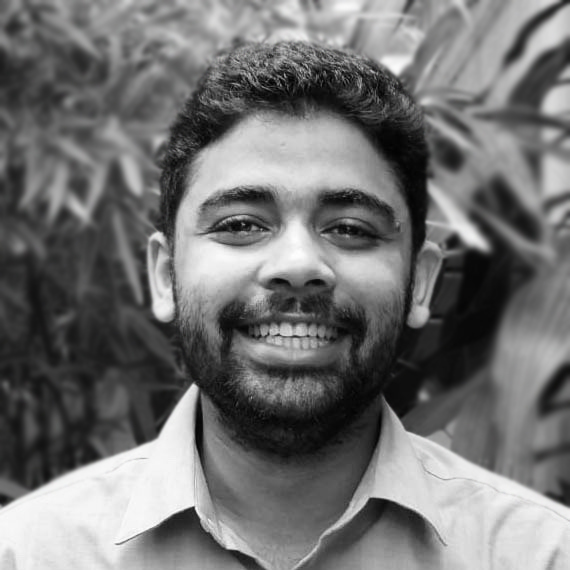 Ratul Roshan
---
Associate, Ikigai Law
Akshay Sharma
---
Associate, Law Offices of P. Nagesh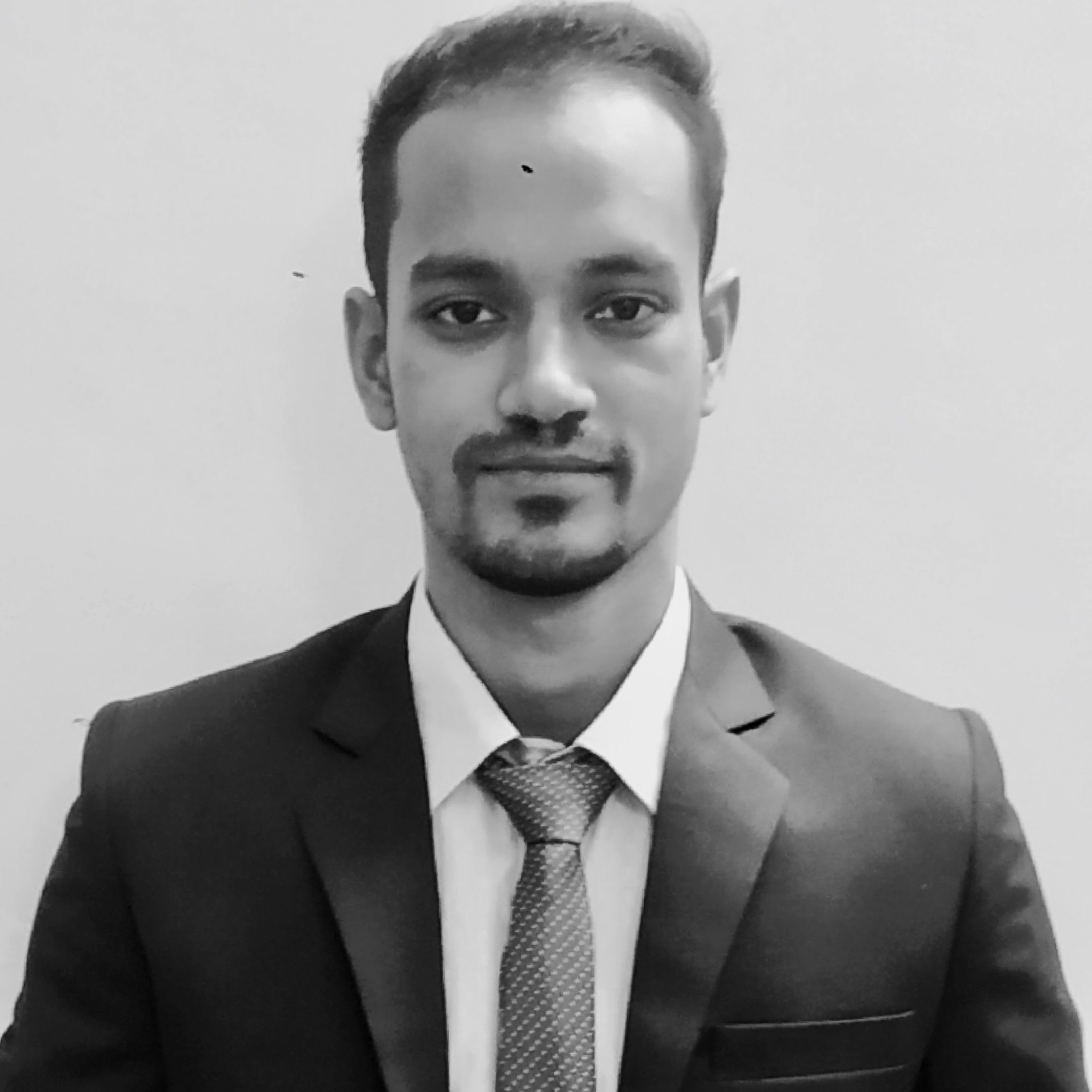 Dibya Behera
---
Associate, Nishith Desai Associates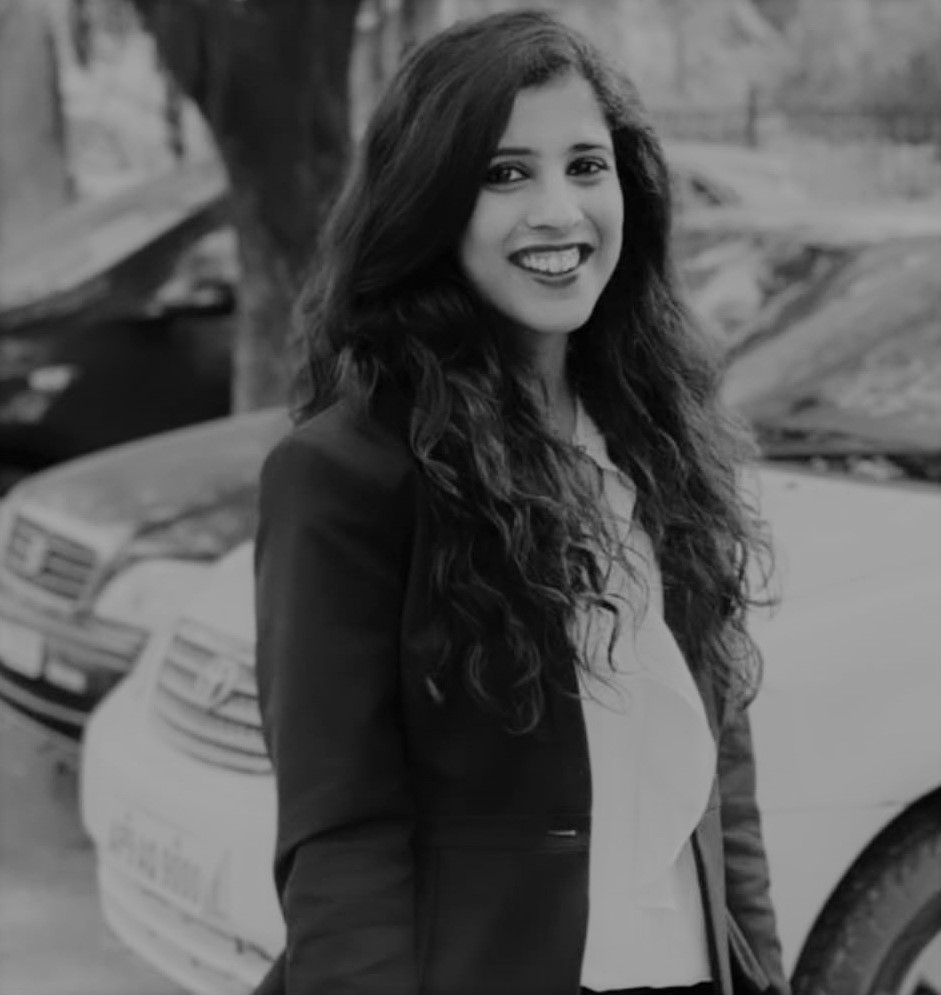 Sanya Sehgal
---
Associate, TMT Law
Got any Query?
---
Thank You! We have noted your request. The Caim Consulting Team will respond on your chosen contact platform within the next 24 hours.
---