Takeaways from Government Schemes Tailored for Startups
by Hrishav Kumar
Posted on Wed, 23 September, 2020, 04:34 PM IST
---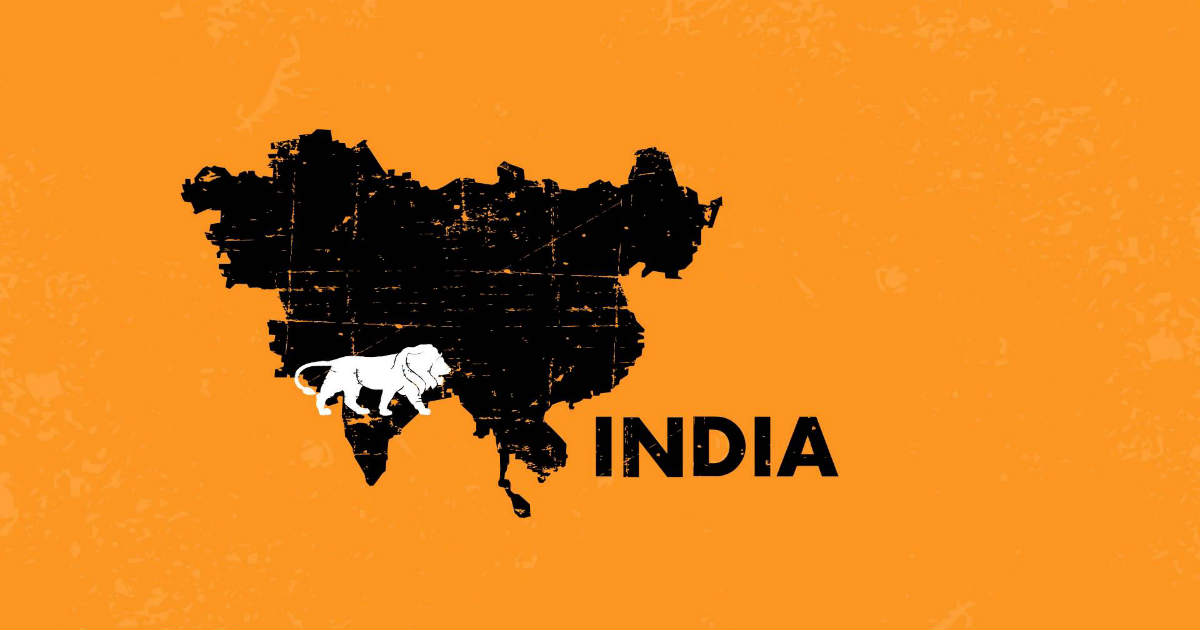 ---
Venture Capital Scheme ('VCS'): Under VCS financial support is provided by Small Farmers' Agribusiness Consortium ('SFAC') in the form of interest free loan. This Loan is provided to qualifying projects to bridge the gap in the capital requirement for the successful implementation of the project. VCS is especially beneficial for agripreneurs who get investments in their agribusiness projects. Further, VCS also provides financial support preparation of bankable Detailed Project Reports (DPRs) through the Project Development Facility (PDF). Farmers, Producer Groups, Partnership/Proprietary Firms, Self Help Groups, Companies, Agripreneurs units in Agri export zones and Agriculture graduates Individually or in groups for setting up agribusiness projects can apply for this scheme here.
Pradhan Mantri Mudra Yojna ('Mudra'): Under this scheme, the government launched an NBFC known as Micro Units Development and Refinance Agency or MUDRA to provide financial support to the microenterprise sector. Under this scheme, the government provides refinance scheme to the banks who further lend loans up to Rs. 10 lakhs to the micro sector. Interestingly, no collateral is required for availing loan under this scheme. The main objective of Mudra scheme is to generate income and employment. To achieve this objective of the scheme loans such as business loan, Working Capital Loan, Equipment finance and Transport vehicle loans is provided to Vendors, Traders, Shopkeepers and other Service Sector activities. The eligibility criteria for this loan can be found here.
Support for International Patent Protection in Electronics & Information Technology ('SIP-EIT'): This scheme is beneficial for the MSMEs and Technology Start-up as they will be provided financial support for international patent filing. The objective of this scheme is to encourage innovation, recognise the importance of Global IP and to work for growth opportunities in the ICTE sector. Exhaustive details regarding this scheme can be found.
Stand Up India: Under this scheme bank loans between 10 lakhs to 1 crore is provided to at least one Scheduled Caste ('SC') or Scheduled Tribe ('ST') borrower and at least one women for establishing a greenfield enterprise in the manufacturing, services or the trading sector. If it's a non-individual enterprise then in this case the majority controlling and shareholding power (51%) must be in the hands of the SC/ST or the women entrepreneur. Further, the entrepreneurs should be above 18 years of age and should not be in default to any bank or financial institution. It is pertinent to note that under this scheme loans can be availed only for greenfield project meaning the first-time venture of the beneficiaries in the manufacturing or services or trading sector. Details regarding the application and availing the scheme can be found here.
Small Business Innovation Research Initiative ('SBIRI'): Started in 2005 by Department of Biotechnology, Ministry of Science & Technology, the first of its kind SBIRI scheme strives to bolster Public-Private- Partnership (PPP) efforts in the country. SBIRI created a platform to encourage the target organizations to recognize their true potential in terms of product and process development and taking them to the market. The scheme strives to encourage concept research in the biotechnology industry, support novel technologies in the healthcare, food and nutrition, agriculture and other sectors and to encourage and assist emerging technologies to bridge the gap between academia and the government. This scheme can be availed by companies registered under the Companies Act, 2003, LLP's incorporated under the Limited Liability Partnership Act, 2008 and be Joint Ventures. Exhaustive details regarding this scheme can be found here.
Promoting Innovations in Individuals, Startups and MSMEs ('PRISM'): PRISM scheme endeavours to support individual innovators with the goal of achieving inclusive development. The scheme also aids autonomous organizations and institutions registered under the Societies registration act¸ 1860 and Indian Trusts Act, 1882. The scheme aims at helping MSME clusters. This programme is implemented in 2 phases, catering to both the initial innovation stage and the advanced enterprise setup phase. The scheme provides funds of up to Rs.50 lakhs for the enterprise setup phase. The scheme can also be applicable to any R&D institute, autonomous institutions, public-funded laboratories or academic institutes working on developing technology solutions aimed at helping MSME clusters. The best part about this scheme is that it was founded with a special aim to aid encourage young student innovators. However, any Indian citizen with an innovative mind and is keen to transform their idea into a working model can apply for the funding. More details regarding the scheme can be found here.
NewGen Innovation and Entrepreneurship Development Centre ('NIEDC'): The NIEDC scheme aims to foster growth in the educational sector (Science, Management and Engineering universities) by promoting entrepreneurial culture in S&T academic and educational institutions and to encourage techno-entrepreneurship for the generation of wealth and employment by S&T persons. The scheme provides a one-time non-recurring loan of up to 25 lakhs to finance startup units. More details regarding this scheme can be found here.
Sidbi Make in India Soft Loan Fund for MSME ('SMILE'): Founded by Late Mr Arun Jaitley, this scheme aims to boost Government's Make in India campaign with special emphasis on providing financial support to enterprises within the MSME sector. The scheme provides loan up to Rs. 50 lakhs to new enterprises under the manufacturing and service sectors at relatively considerate terms. Exhaustive details regarding the scheme can be found here.
Performance & Credit Rating Scheme ('PCR'): Goal of the PCR scheme is to credit at attractive rates to the Micro and small enterprises. The main objective of the scheme is to provide a trusted third-party opinion on the capabilities and creditworthiness of the Micro & Small Enterprises (MSEs) so as to create awareness amongst MSEs about the strengths and weakness of their existing operations. More details about this scheme can be found here.
Samridhi Fund: The Samridhi fund is a social venture capital fund providing capital to social enterprises with the potential of delivering financial and social returns in states like Bihar, Uttar Pradesh, Madhya Pradesh, Odisha, Chhattisgarh, Jharkhand, Rajasthan and West Bengal. Under this scheme, capital is provided between the range of 5-25 crores. More details about this scheme can be found here.
This article attempts to provide important government schemes concerning startups in India. However, details discussion of the contents was not practicable for the purposes of this article. Nevertheless, you may always raise all sort of general/specific query through our simple form and get an expert and reliable assistance on the matter within a short span of time. We at Caim Consulting are always glad to serve you with meaningful and relevant information on your business!
---