Competition Commission of India invites Start-ups' views on Google's monopoly
by Hrishav Kumar
Posted on Fri, 13 November, 2020, 08:20 PM IST
---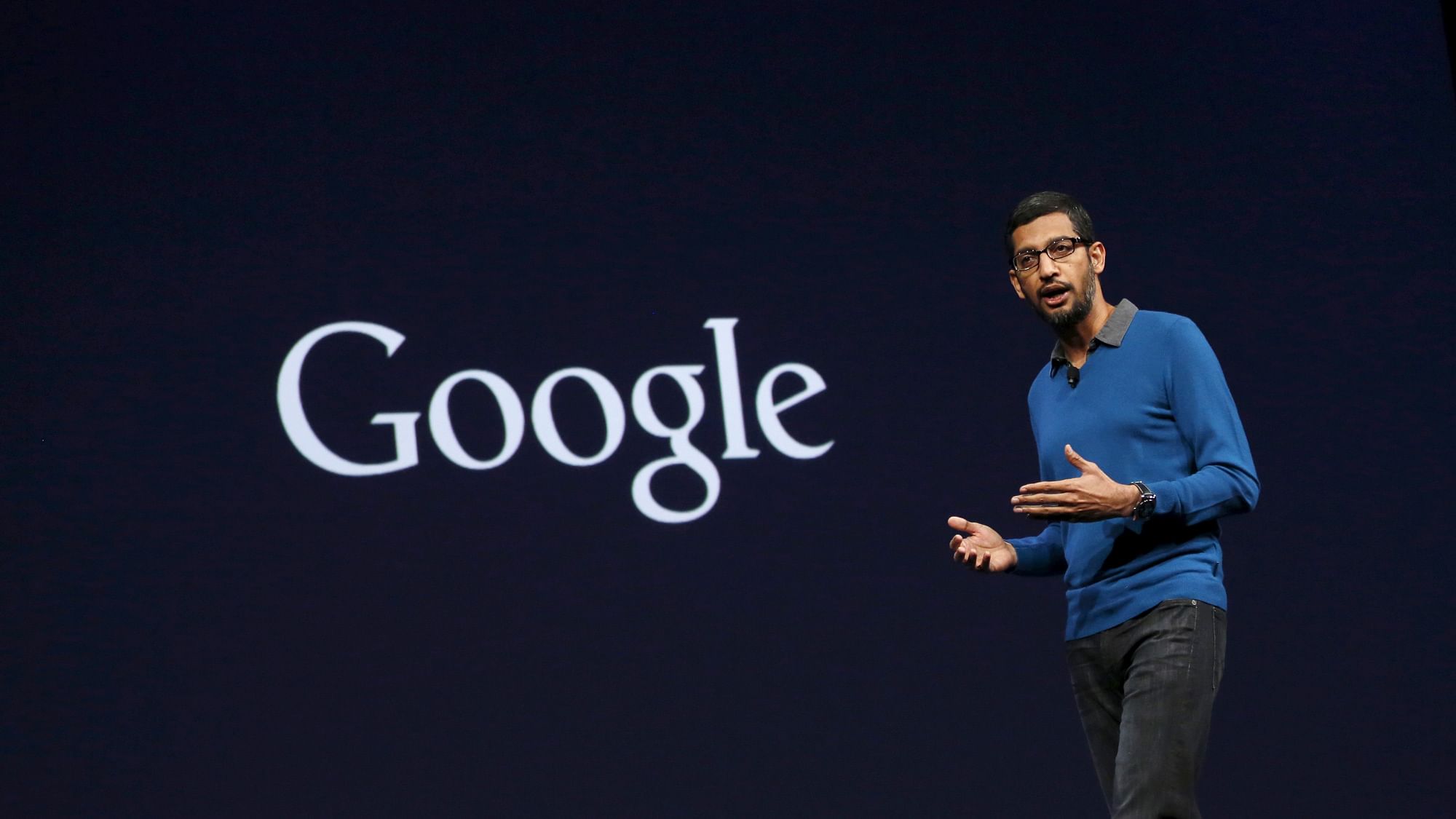 ---
[Image by unknown via TheQuint]
In a recent development, the Competition Commission of India ('CCI') on 11th November wrote a letter to 17 Indian startups including the likes of Paytm, Zomato, PhonePe, UpGrad, Dream11, GOQII, Razorpay, and Matrimony.com. The CCI has invited their views on the ongoing controversy over Google abusing its dominant position in the operating system (OS) market. CCI has also asked startups about the revenue they share with different OS, as well as elements of costs needed for making mobile applications in the country.
This development comes a month after some Startups raised concerns over Google's move to levy a 30% tax on apps that sell digital goods within Google's Play Store from September 30, 2021. According to an ET report, concerns related to Google's monopoly and undue control in setting the rules for the Indian tech Startups using its platform was also raised in the meeting. Many Start-up founders have also been alleging that Google's bundling of services on its Android operating system and then monetizing its scale was a monopoly risk.
Pertinently, CCI recently opened another antitrust case against global tech giant Google, but this time for its digital payments app Google Pay. Moreover, the development has come at a time when the 'Big Tech' companies — Google, Apple, Facebook, and Amazon — are facing probes around the world as their growing dominance on the Internet is worrying governments and regulators.
Notably, in Europe coalition of 135 startups and tech companies including Booking.com, Expedia, Kayak, OpenTable, Tripadvisor, and Yelp, co-signing along with a raft of smaller European startups with services in verticals including travel, accommodation, and jobs have written to the European Commission to urge antitrust action against Google warning that swift enforcement is needed or some of their businesses may not survive.
Have a legal problem? Give us the burden! Register here and drop your request. You may feel free to contact us for any query on the subject. We at Caim Consultancy are always glad to serve you with meaningful and relevant information to help your business grow!
---